Our new range of supplements is designed to highlight your natural beauty through collagen, hyaluronic acid, vitamin C, and other antioxidants.
These ingredients are targeting the appearance of wrinkles and fine lines to help you achieve a healthy glowing skin.
Our Colnatur Beauty products are:
Sugar-free (Colnatur Beauty drinks only)
Gluten-free
EASY TO TAKE: 1 drink or sachet daily
Laboratorios Ordesa Guarantee
Colnatur Beauty
Beauty comes from within.
Experience the magic of reducing the wrinkles and increasing skin elasticity thanks to the VERISOL® collagen peptides, hyaluronic acid, vitamins, and açai extract in the Colnatur beauty supplement.
For you
Colnatur Beauty is recommended for everyone from every age group struggling with their skin, hair, and nails. However, it is the perfect solution for the following: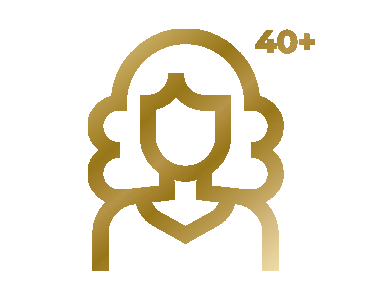 People older than 40 years old, especially women.
People who want to reduce wrinkles and improve skin elasticity.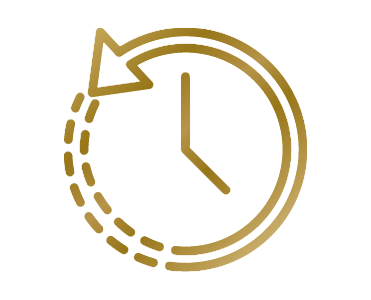 People who want to slow down the process of aging.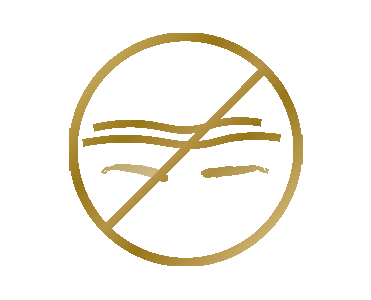 People who want to reduce the appearance of fine lines.
Distinctive features of Colnatur Beauty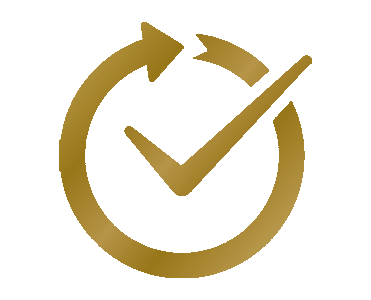 Effective:
Colnatur Beauty contains Verisol, a naturally extracted collagen backed by clinical studies. A daily intake of Colnatur Beauty provides 5 grams of Verisol collagen, which is the dose that has been shown in scientific studies to have desired effects on the skin (helps reduce wrinkles2 and increase skin elasticity5).
Powerful antioxidant effect
Vitamin B2, C, and Zinc protect cells from oxidative stress.
Double action
Colnatur Beauty has regenerative and antioxidant properties.
Delicious taste